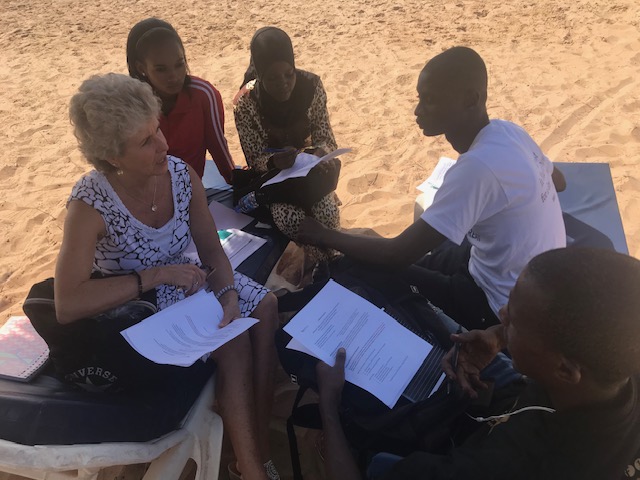 Entrepreneurs for Africa
Join an empowerment workshop trip to Gambia. The 'Yeppy' experience for people with an entrepreneurial spirit.
A Yepafrica workshop trip is inspiring and energising. You work actively on Yepafrica projects with the local youth, plus the local Yepafrica team. You will experience how, in their own country, young Africans create a future out of nothing and how they inspire others not to take the route of illegal migration to Europe (The Back Way).
We target people with an entrepreneurial spirit who are in need of refreshing energy and inspiration, to increase their own impact and make the right choices.
Throughout the entire trip, you will be supported and coached by a Yepafrica coach from the Netherlands.
A Yepafrica workshop trip is an inspiring event that boosts your energy and gives you many new insights.
You will actively interact with local' Yeppers'/entrepreneurs
You will meet the Yepafrcia Youth Council and the Yepafrica entrepreneurs and will experience their approach to give youth a future
You would be welcome to hold a workshop at the Yep Learning Centre
You will visit a Gambian compound and experience the difference in stress levels between our culture and the African culture.
You will receive a coaching session from Paul Engelsman (founder of Yepafrica)
Target group
Entrepreneurs and professionals who want to experience how youth stand up against poverty and how they are empowered to change the world.
The trips will take place in January, March, June and November.
This trip costs Euro 1,850.00 per person.
For more information info@yepafrica.org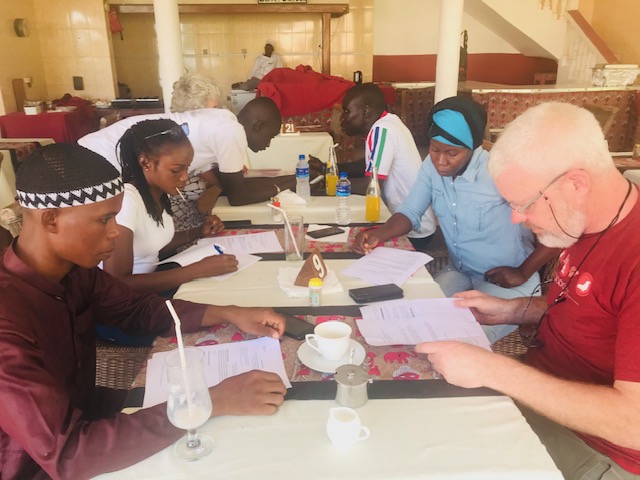 Masterclass coaching
If you would like to develop your coaching skills, a Master Class COACHING trip would be perfect for you.
During this journey, you will be challenged by Mertine Midelkoop in the areas of coaching and personal  growth. Due to her professional experience in coaching individuals, teams and organisations and her experience in Africa, she is the ideal person to guide this Master Class, plus she is an inspiration to others.
Learning from each other and from different cultures plays a central role.
Each trip is tailored to the participants in terms of programme (maximum 4 participants excluding local participants).
This Master Class creates an inspiring climate in which each participant brings their full self to life and make his or her own personal journey of discovery. Along with the local participants and the trainers from the Yepafrica Learning Centre, this Master Class is energising and empowering.
The Master Class takes place in April every year.
For more information info@yepafrica.org